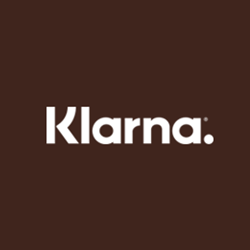 Best Sofortuberweisung Online Casinos
Top 5 Sofortuberweisung Casinos
About Sofort
Sofort, in German Sofortüberweisung, is a fast, secure and easy online payment method based on the online banking used at over 35.000 merchants in Germany, Austria, Switzerland, the Netherlands, Belgium, Poland, Hungary, Italy, Spain, France and the UK. Established in 2005 as a startup, it now processes over 3 million transactions every month, which positions Sofort as one of the leading solutions for the online casinos as well.
Internet banking with the highest level of security is one of the most popular solutions that the SOFORT GmbH now has to offer. Payments are done exclusively on a secure, encrypted payment form, and not at the merchant. Online casinos, just like all other providers, will not keep your sensitive data (like PIN and TAN numbers), but only send an invoice with full details about the prospective payment.
There is no need to open any account or e-wallet but only to enter you're the appropriate bank's code along with your online banking credentials. Finally, authorize the transfers by entering a generated confirmation code and you're done. Our selection of Sofort Casinos is where you can use this payment method to both deposit your funds in order to get a bonus and withdraw your winnings.
Discover more Payments